Camp Quality support and services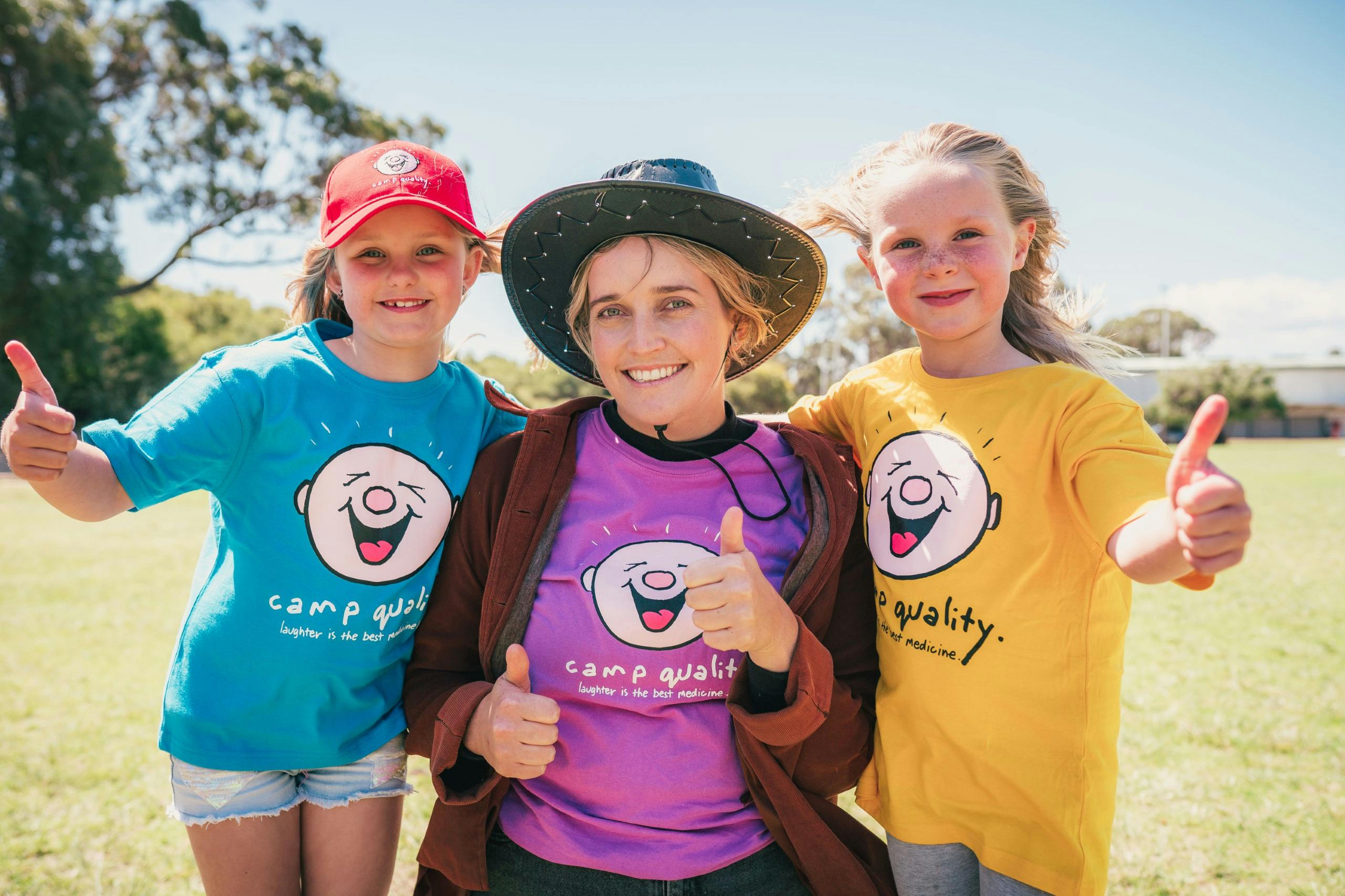 Camp Quality gives kids facing cancer the chance to be kids again. Camp Quality's services and programs are created specifically to support children aged up to 15 years, who are dealing with their own cancer diagnosis, or the diagnosis of someone they love, like a brother, sister, mum, dad or carer.
Camp Quality's Services and Programs
Camp Quality helps kids and families at every stage of the cancer experience in the following ways:
Register with Camp Quality
If you have a child aged 15 years or under facing cancer, or you're a parent or primary carer diagnosed with cancer and have a child 15 years or under in your household, you can register with Camp Quality today.
For more information, go to campquality.org.au or download a digital brochure.