About Parenting Through Cancer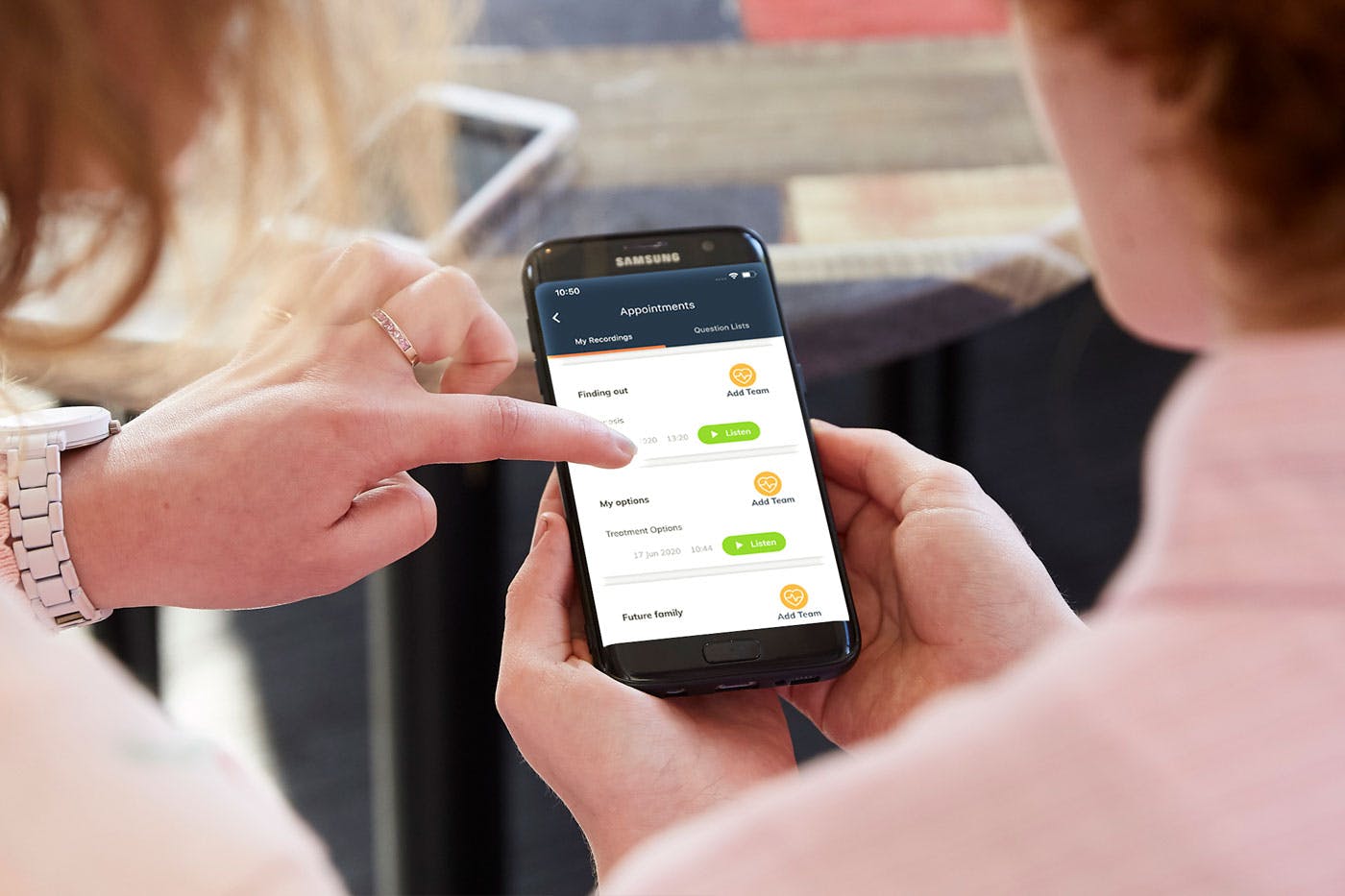 We know that if we support parents through cancer, their children experience much lower levels of distress.
That's why Canteen and Camp Quality joined together to create Parenting Through Cancer, a safe online space where parents who are dealing with cancer in their family can access professional counselling and support from others going through similar experiences.
The platform also makes it easy to access helpful information and guidance from the resources section, with new articles, blogs and more added every month.
About Canteen
Canteen provides tailored support for young people aged 12-25 who are impacted by cancer. Through Canteen, they learn to explore and deal with their feelings about cancer, connect with other young people in the same boat and, if they've been diagnosed themselves, Canteen provides specialist, youth-specific treatment teams based in major hospitals across Australia.
Go to canteen.org.au for more information.

About Camp Quality
Camp Quality gives kids facing cancer the chance to be kids again. Camp Quality's services and programs are created specifically to support children aged up to 15 years, who are dealing with their own cancer diagnosis, or the diagnosis of someone they love, like a brother, sister, mum or dad. Camp Quality provides kids and their families with fun experiences, trusted information and coping tools at every stage of the cancer experience.
Go to campquality.org.au for more information.
About the Child and Youth Cancer Alliance
Canteen and Camp Quality have a long history of collaborating to provide the best possible support to children and young people impacted by cancer.
They launched the Child and Youth Cancer Alliance to take the next step in their shared goal to improve cancer treatment and support outcomes. They are working on bringing similar child and youth cancer organisations into the fold to pool human, financial and bricks and mortar resources to realise their goal in creative, efficient and effective ways.