Use the Cancer? app to help you ask the cancer questions you need answered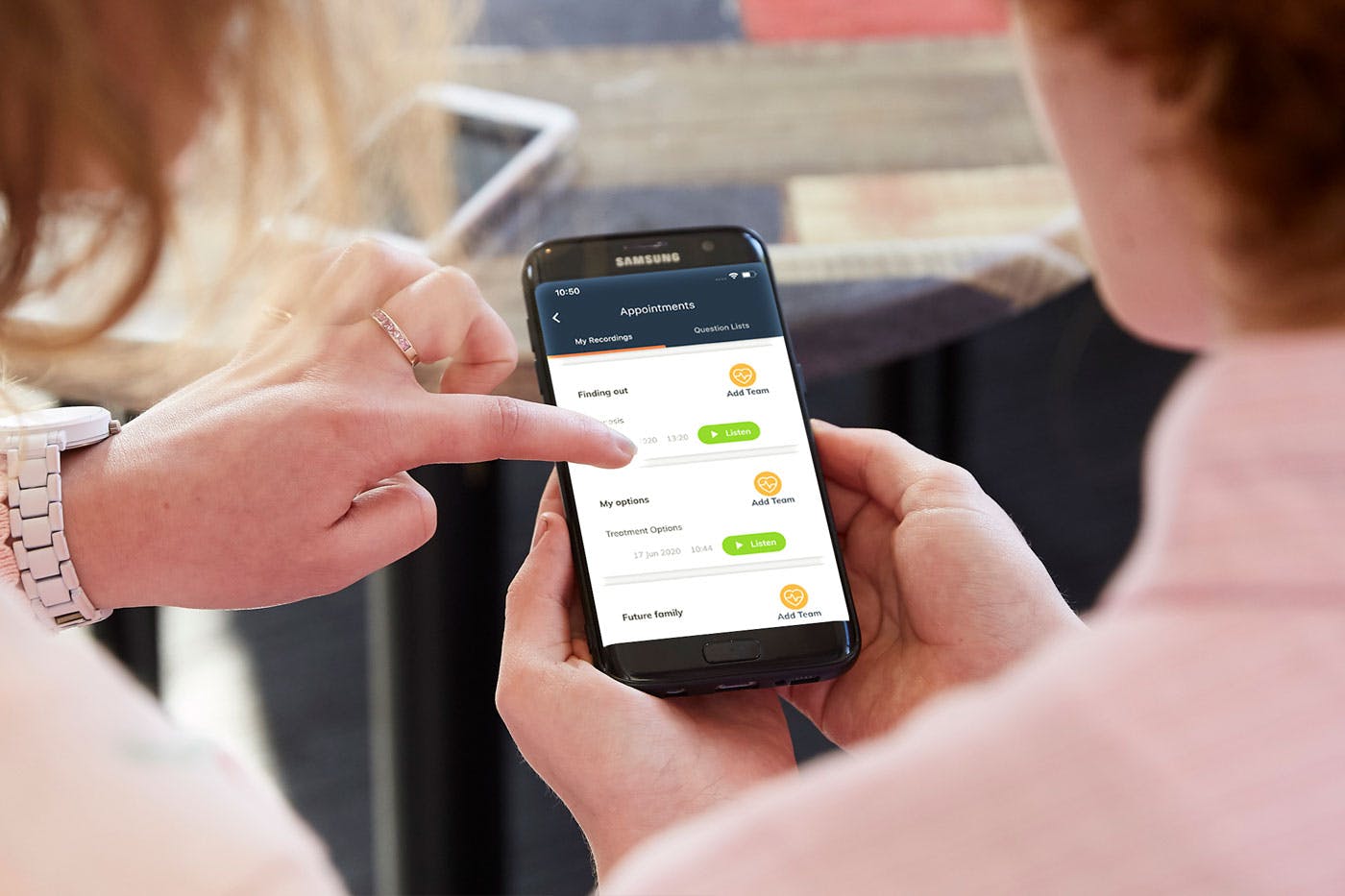 We have released a new app to support you through a cancer diagnosis! If you have ever been worried about what questions to ask or remembering all the answers, this app can help.
Features of the Cancer? app include:
Read question lists developed by other young cancer patients in the 'Prepare for appointment' section (and add your own list)
Record your next appointment and listen back to answers in your own time
Use the 'My team' section to keep track of who's who in your treatment team
Download the app using the links below:
The Cancer? app project is a Cancer Australia Supporting People with Cancer Grant Initiative, funded by the Australian Government.