A Guide to Canteen for parents and carers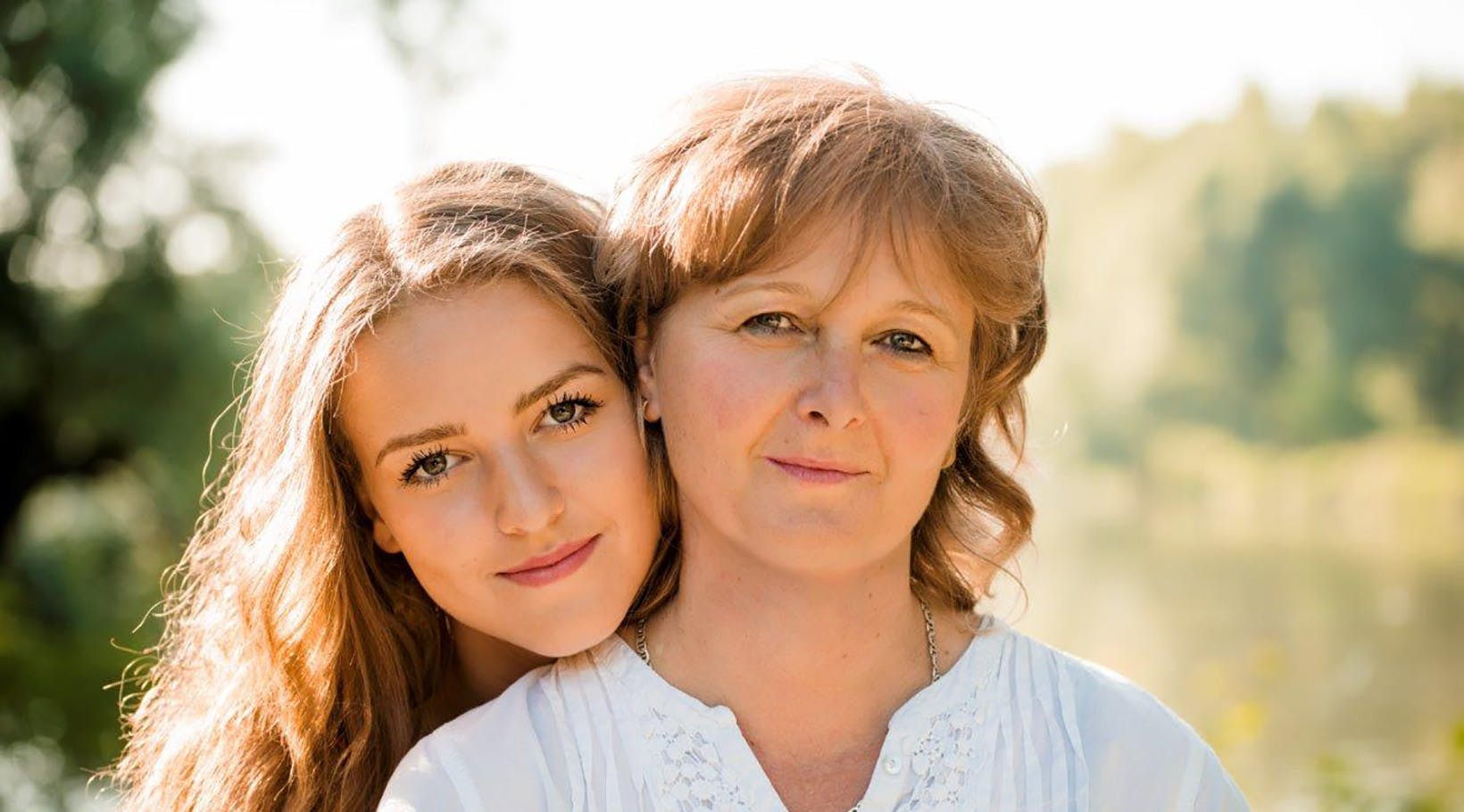 What's Canteen all about?
Canteen understands that when cancer crashes into a family's world, it can turn everything upside down. Cancer is the last thing anyone wants in their life, but now that it's here, we can help you deal with it. This booklet tells you a bit about us and our services, how it all works and we've also got some tips and tools for you as parents, because we know this is just as overwhelming for you as it is for your child or children.
You can read and download this free Canteen resource HERE.