'Just a Dad' - a widower shares his experience
0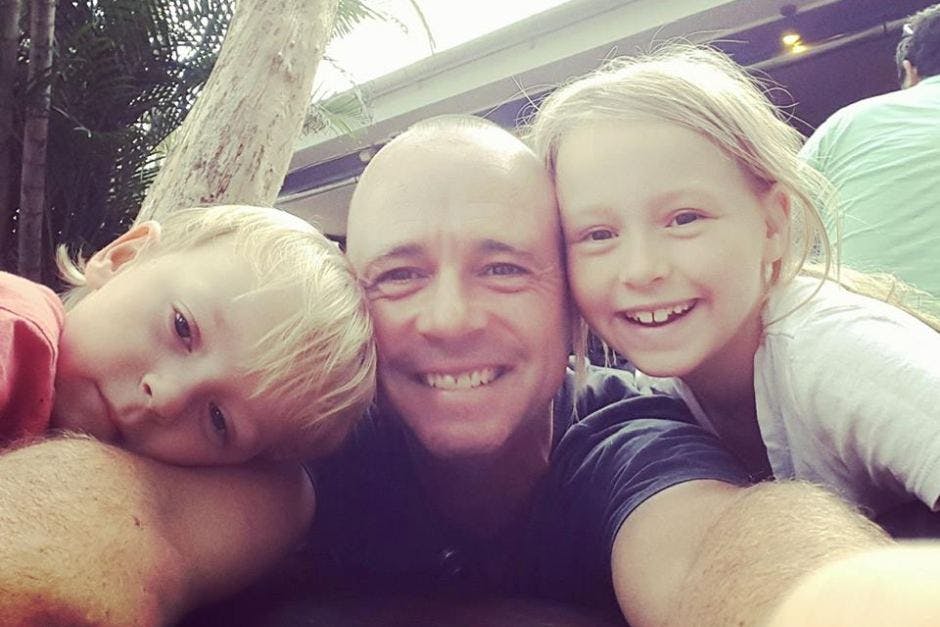 Widower Chris Martin began his 'Just a Dad' blog after losing wife but in an interview with ABC Radio he discusses how sharing grief became an inspiration
As Chris explains, he started the blog to help him cope with the tumultuous time after his wife's death.
He told the ABC that in it he shares his experience as a grieving widower and a single parent struggling to be both mum and dad.
"It's that whole journey of grief. Trying to be a mum, trying to be a dad at the same time, and also trying to process your own feelings and emotions," he said.
"It's a daily struggle for me to try and wear both hats and recognise which one I should be at the right time.
if you can relate to that, you'll definitely find a kindred spirit over on Chris's Facebook page and his Just a Dad website.
You can read a full transcript of the interview on ABC Radio Melbourne, here.