Communicating with Children about Your Advanced Cancer
0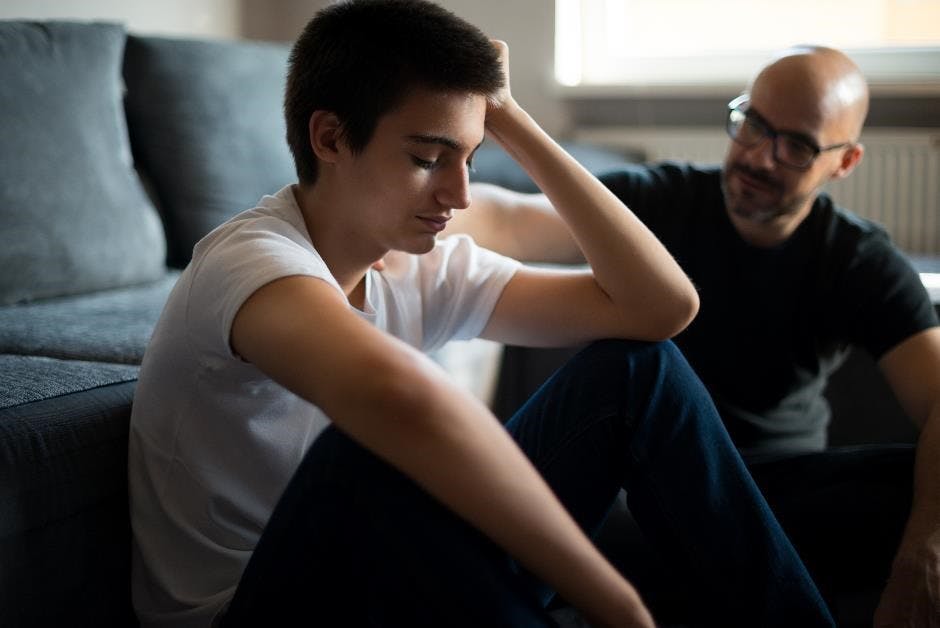 Sharing Thoughts on tackling the tough communication issues with kids.
I am privileged to work with an amazing group of women dealing with advanced breast cancer. Talking their children about what this diagnosis means is one of the toughest things any parent has to contemplate but bravely they explored the topic together.
These are some of the ideas that emerged.
Know that you will always be the parent of your children, now and as they grow up…they have your DNA and always will even if you are eventually not able to be with them.
It's a balancing act between educating and informing and supporting your children through difficult conversations whilst fearing that you may cause further distress and anxiety. Your family is unique and each family is in a different place about dealing with prognosis. You will know them best and how to develop these conversations
Often it's just about starting conversations and opening doors. More about exploration than getting it right once and for all. Having a plan, staging conversations and perhaps trying a role play with someone else can build your confidence.
Some handy hints
Use nature and the life cycle to begin to talk about diagnosis and prognosis
The Hand of 5 [or maybe 6 or 7 or 10] This can help the kids to identify those "special " people they can go to if they are worried or concerned about you or at other important times in their lives. Can be good to use a hand diagram. Important to talk to those people identified about the role you hope they can accept.
Also remember to talk to any others who need to understand your approach such as grandparents
Making memories. Choose one on one experiences for you and each child that suit their individual personalities' and ages. Do creative things with them as well. Eg decorate photo albums together
Tell them who you were at their age and now…the little things too…favourite colour, flower, perfume, books, and music etc.
Write them a letter and tell them about their birth and early years and what they mean to you. You can also write to them about your wishes for them for significant future occasions such as their 21st or wedding.
Use good resources e.g. Cancer Council booklet and many other other written resources which are age appropriate, psychologist and/or counsellor.
By Mandy O'Reilly, Cancer Support & Education Officer, Mater Hospital