How To Deal With Grief in Front of Your Other Children When Their Sibling Died From Cancer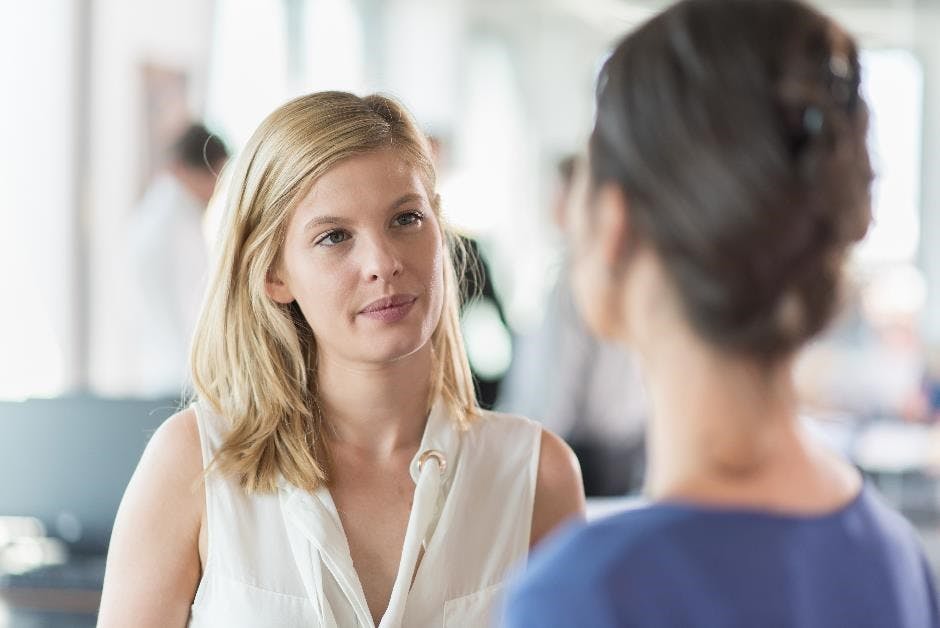 Even though you may have known your child was going to die, nothing can prepare you for the grief you feel when it happens. It can feel overwhelming at times. On top of that, you may be trying to hide your grief from your other child/ren or worried about how it's affecting them.
It's okay to show your feelings
Some parents worry about showing their feelings or crying in front of their children. But there are good reasons to be open about how you feel. Allowing your child to see your feelings can make it easier for them to show theirs – it's like giving them permission to release their feelings, especially if they've been holding it all in because they don't want to upset you more.
Explain to your children that everyone deals with grief differently. It's okay if they are not feeling or reacting the same way you are.
Read more about How to manage my child's grief.
Get support
Grief is an intensely personal experience, but that doesn't mean you have to deal with it alone.
Draw support from your family, friends or others in your social circle, particularly those who supported you while your child was dying.
Sometimes it helps to talk to people who are outside your family and normal life. It can be really helpful to talk to a cancer counsellor – call CanTeen on 1800 835 932 or Cancer Council on 13 11 20 – or bereavement support service. They can tell you about peer support groups where you can talk to people who have been through similar experiences, or you can connect with other parents who have lost a child to cancer in our online parent community.
Get professional help
If you are feeling overwhelmed or "stuck" in your grief – like you're struggling to function and feeling sad and in pain all the time – you may want to seek professional help. There are professional counsellors and psychologists who specialise in bereavement counselling. Talk to your doctor, someone in your child's treatment team or call CanTeen (1800 835 932) for recommendations.
Useful sites/resources
Organisations that can support you during grieving:
Australian Centre for Grief and Bereavement