Telling my kids I had breast cancer was one of the hardest things I've ever had to do
0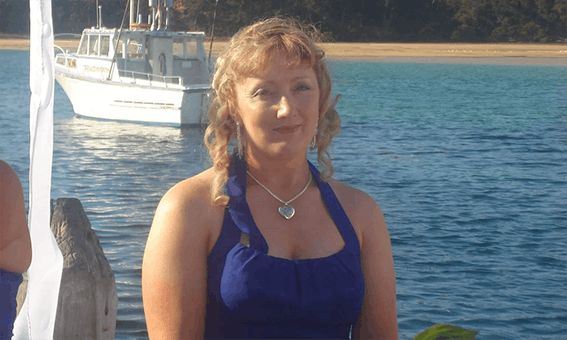 The Cancer Council shares Kellie Heritage's story of surviving cancer.
Kelly first found a lump in her breast in 2010, when she was 35. She knew how important it was to get it checked out, but wasn't too worried when I saw the doctor. He sent me for further tests, including a core biopsy, mammogram and ultrasound, but he also didn't seem too concerned.
"I went back for the results on my own, pretty confident it would all be fine, and that's when I got the shocking news that it was actually breast cancer. I was really frightened of what it all meant for my family, thinking about my husband, Pete, and our kids. I was so shocked – I couldn't believe it had happened to me."
Today Kelly has been cancer-free for seven years but she'll never forget the lessons she learnt along the way. You can read her full story here.